EQUITECH'S PRODUCT DEVELOPMENT PROCESS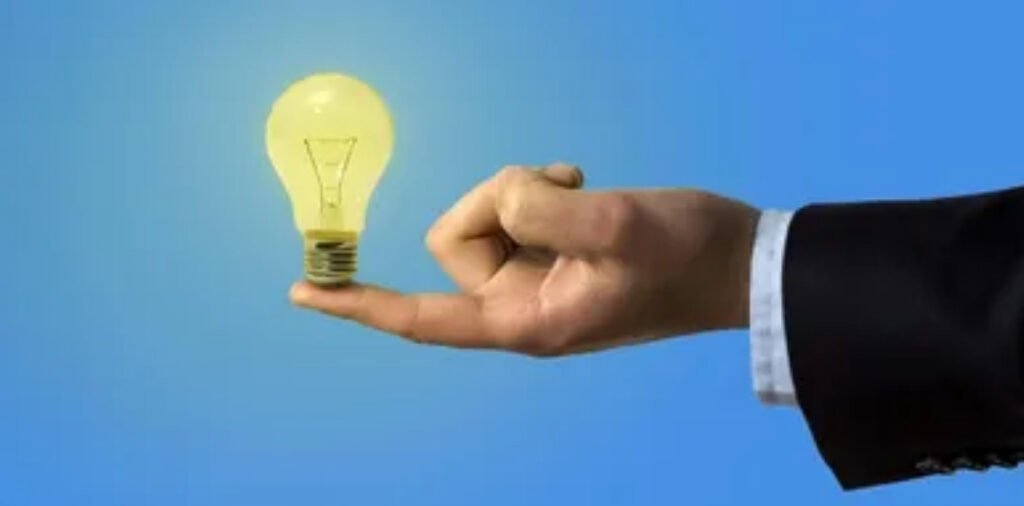 It begins with the variable you want to measure or control.  We ask the typical questions: what, where, when, and why.  It's up to us to figure out the 'how'.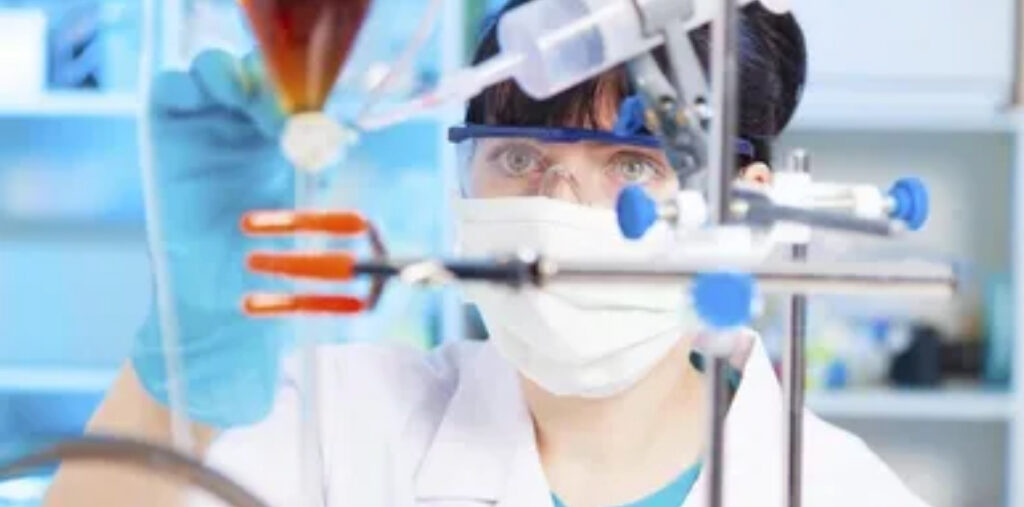 Market and scientific research helps us quantify the characteristics of the demand for a product and leads us to utilize the best technology available to achieve the objective.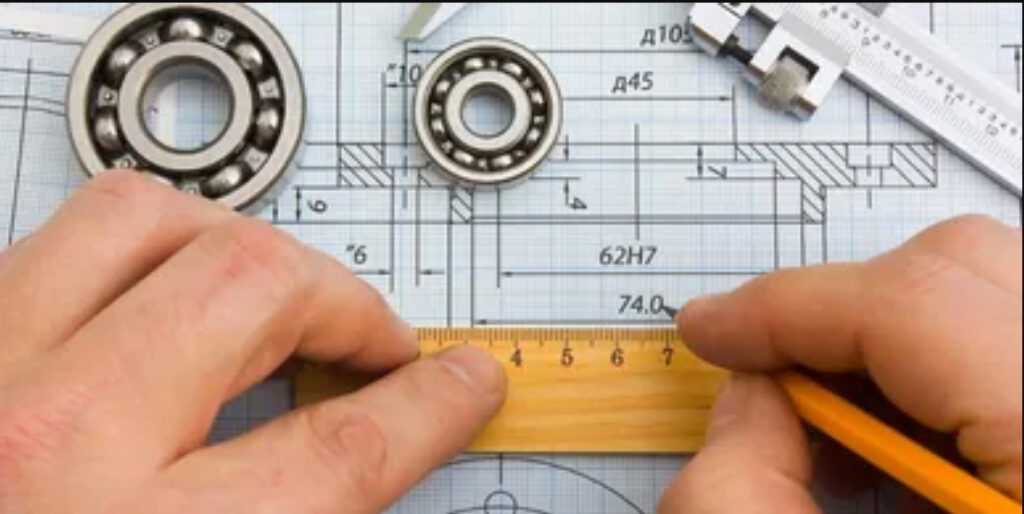 Planning gives answers to these important questions:
►How much is it going to cost to manufacture it?
►What elements do we need to manufacture the product?
►How is the manufacturing flow going to look like?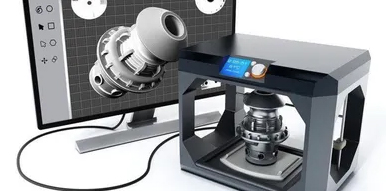 Your product starts taking shape either with a physical or a digital mock-up.  This "beta" version allows us to validate the product usage hypothesis.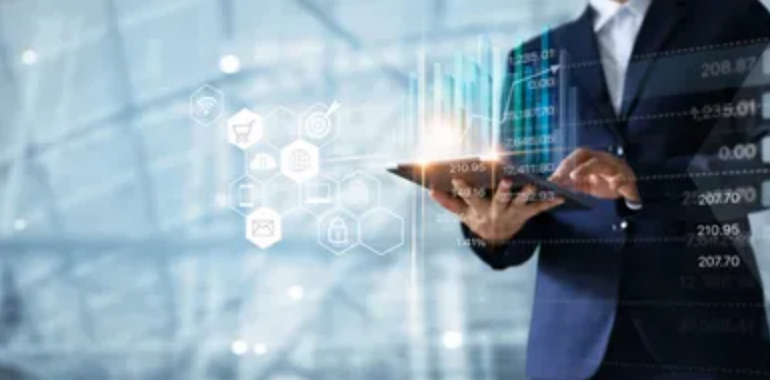 Have you opened a new location, redesigned your shop, or added a new product or service? Don't keep it to yourself, let folks know.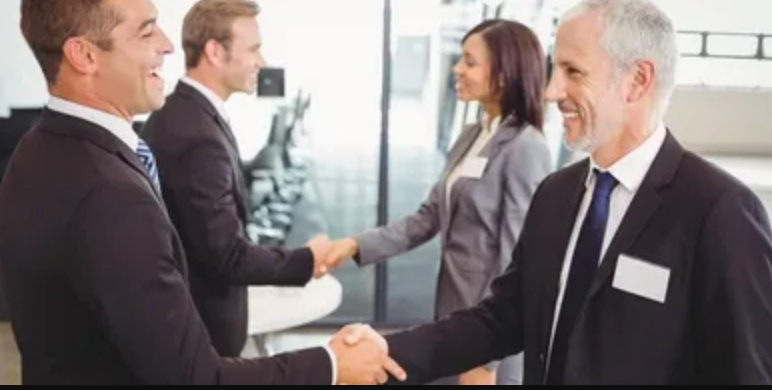 Customers have questions, you have answers. Display the most frequently asked questions, so everybody benefits.