SYSTEM INTEGRATION (IOT)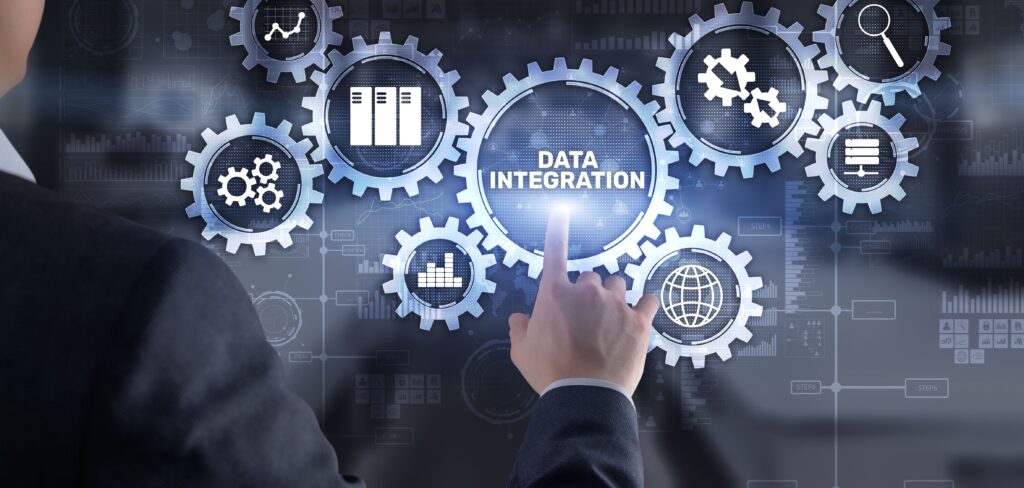 Hardware/Software Integration is becoming more and more in demand by industries around the world. Our company has the capabilities to integrate software and hardware to create intelligent systems that can collect data on servers for data mining analysis. We can develop the devices and the graphical user interfaces (GUI) and integrate them with a communication protocol.
SMALL SYSTEMS
Do you have a system that you want to control with a graphical user interface serially or wirelessly? Then, we can develop it for you. Our company is happy to help you with your small-size projects with a developing cost lower than the market value that will not kill your budget.
BIG SYSTEMS
Have a system that needs to collect data from different nodes in a server for further analysis (Data Mining) or control? Our company can support these requirements from scratch. We offer strategies for hosting and provide maintenance if required.
INTERNET OF THINGS (IOT)
Have a network idea product that securely connects to multiple devices via the Internet? Our company can design, develop, and deliver your idea.