Software Development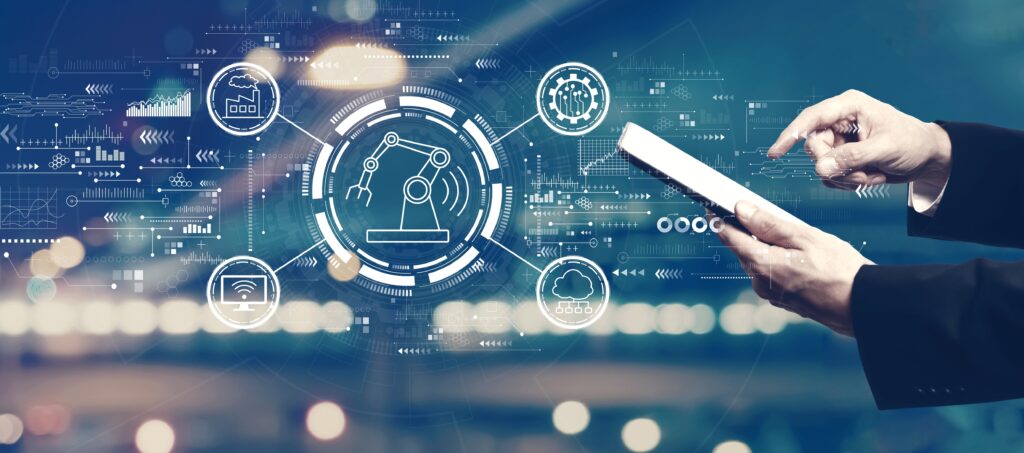 We specialize in creating custom-made web, mobile, and desktop applications and help companies to upgrade their legacy software to a more efficient and modern look.
Our software applications offer our customers responsive and functional design that looks beautiful and modern compared to many other products on the market of free apps.
If you are looking for a specific app with a feature of extensive customization, our apps can become your perfect choice. From changing the interface's look to installing new modules, we got you covered.
An industry-standard detailed process oversees all our software development from start to finish. In addition, we implement a tailored agile approach which allows us to include the customer in the development process to deliver a more effective product. Our process incorporates, among other software phases: requirement analysis, design, implementation, testing, deployment, and maintenance.