Electronics Design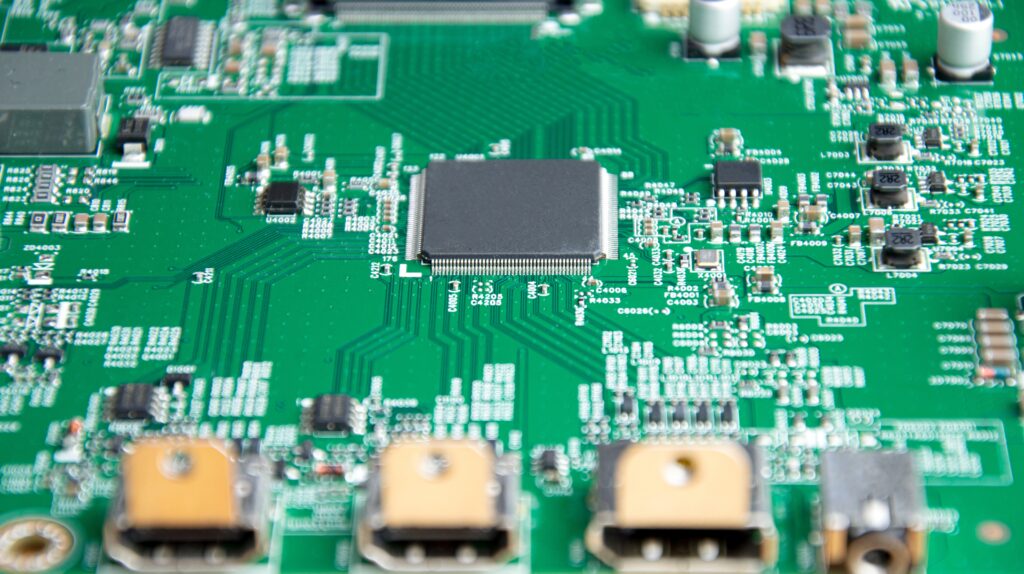 Do you have a product idea but do not know where to start to develop it into a product? Look no further. Equitech can convert your idea into a working product.
Our capabilities include developing schematics, designing, and generating board layout files to build the circuit board, assembling the board and electrical components through our manufacturing partner, and any firmware programming required for microcontrollers. We can also update or change your old schematics, layouts, and firmware.
SCHEMATIC DEVELOPMENT
Equitech has designed many different unique schematics for specific applications over the years. Prior elements implemented within designs include communications (wireless or wired), external sensors, amplification, high power, low power, displays or GUIs, current control, and many others. Do not hesitate to contact us for assistance in your schematic development of future products!
LAYOUT DESIGN
There are many criteria to consider when designing the layout of a circuit. These can include how many layers to use, properly fanning out BGAs or other fine-pitched iCs, properly routing high-power components/traces, accommodating high-speed lines, spacing out components properly for board dimension requirements, and others. However, you can be at ease knowing Equitech has the experience from both the electrical design and manufacturing standpoint to develop a practical structure that will please both the manufacturer and the end user without sacrificing the quality of the design.
FIRMWARE PROGRAMMING
Whether your board is simple or very complex, the programming can be handled here at Equitech. We have developed programs all over the spectrum – simple input-output, analog to digital/digital to analog conversion, timers, communications, interrupts, EEPROM management, low-power consumption, etc. So whether your programming chip is eight (8) pins or sixty-eight (68) pins, look no further for the solution!